for optimal health, longevity and feeling young from the inside out.

Experience the Benefits
Better Health, Vitality, Flexibility and Physical Conditioning
~Positive Behavioral Changes ~Improved Leadership Skills ~Bolstered Self-confidence ~Improved Self-image ~Achieve a higher level of focus and productivity at work and school ~Increased attention to courtesy and Respect.
Complimentary Lesson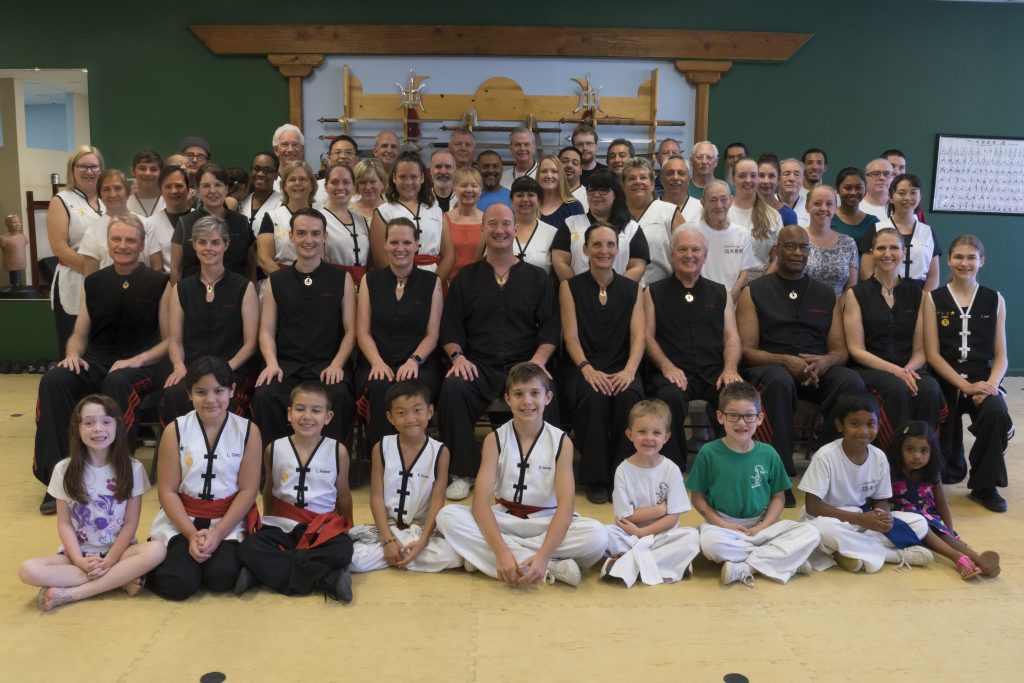 Kung Fu includes many forms of Martial Arts that have been practiced in China for thousands of years. 
United Kung Fu has programs for families, women, men and children, from 4 to 94! Classes run every evening and Saturdays to accommodate your busy schedules. We also offer a
special tuition structure
for families to encourage them to train together in our Peoria martial arts programs.
To make sure potential students understand what they can gain in training at United Kung Fu, we offer them a COMPLIMENTARY Guest Basic Training Lesson, Orientation, and Goal Setting Conference. Many years of experience has shown us that this process is the best way to introduce potential new students to our academy and ensure that our academy is the best place for them. Contact us today to schedule your COMPLIMENTARY LESSON!
Join the UKF Community Today!
Better Health, Vitality, Flexibility and Physical Conditioning

Positive Behavioral Changes

Improved Leadership Skills

Bolstered Self-confidence
Improved Self-image

Achieve a higher level of focus and productivity at work and school

Increased attention to Courtesy and Respect