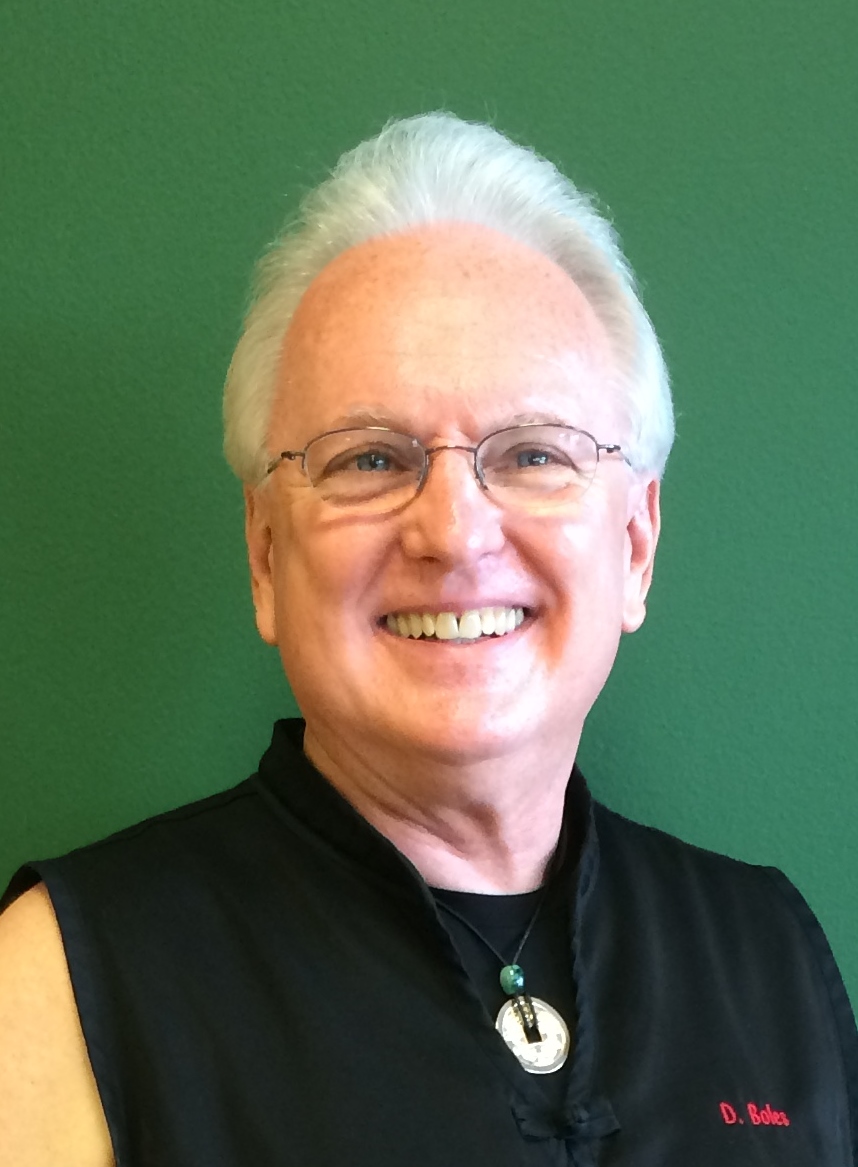 Maser Instructor Dane Boles is a registered 5th Degree Black Belt with the United Martial Arts Association of America. Gold Coin.
Master Instructor Boles has a martial arts background in Shotokan and Taekwondo, and has been training in Kung Fu, Tai Chi, and Qi Gong for 15 years.
Maser Instructor Boles has run one of the few accredited high school Tai Chi and Kung Fu martial arts classes in Arizona and has taught at the Banner Alzheimer's Institute, the Rio Verde Senior Community Center, 5 locations of the Benevilla Senior Day Camp organization, and at the United Kung Fu Academy & United Tai Chi and Wellness Center in Peoria, Arizona.
He is also a Certified NRA Firearms Instructor in Pistol, Rifle, and Shotgun with the Zen Marksmen program.
Prior to becoming a martial arts instructor, Master Instructor Boles was an executive in the American toy and hobby industry for more than 40 years.